Google Ads Scorecard
for Executives
How can you achieve your goals faster? Your Scorecard shows you how.
By clicking Generate My Scorecard, you are agreeing to the Scorecard Agreement. Your information will be kept confidential as set forth in the Scorecard Agreement and our Privacy Policy. Cancel any time.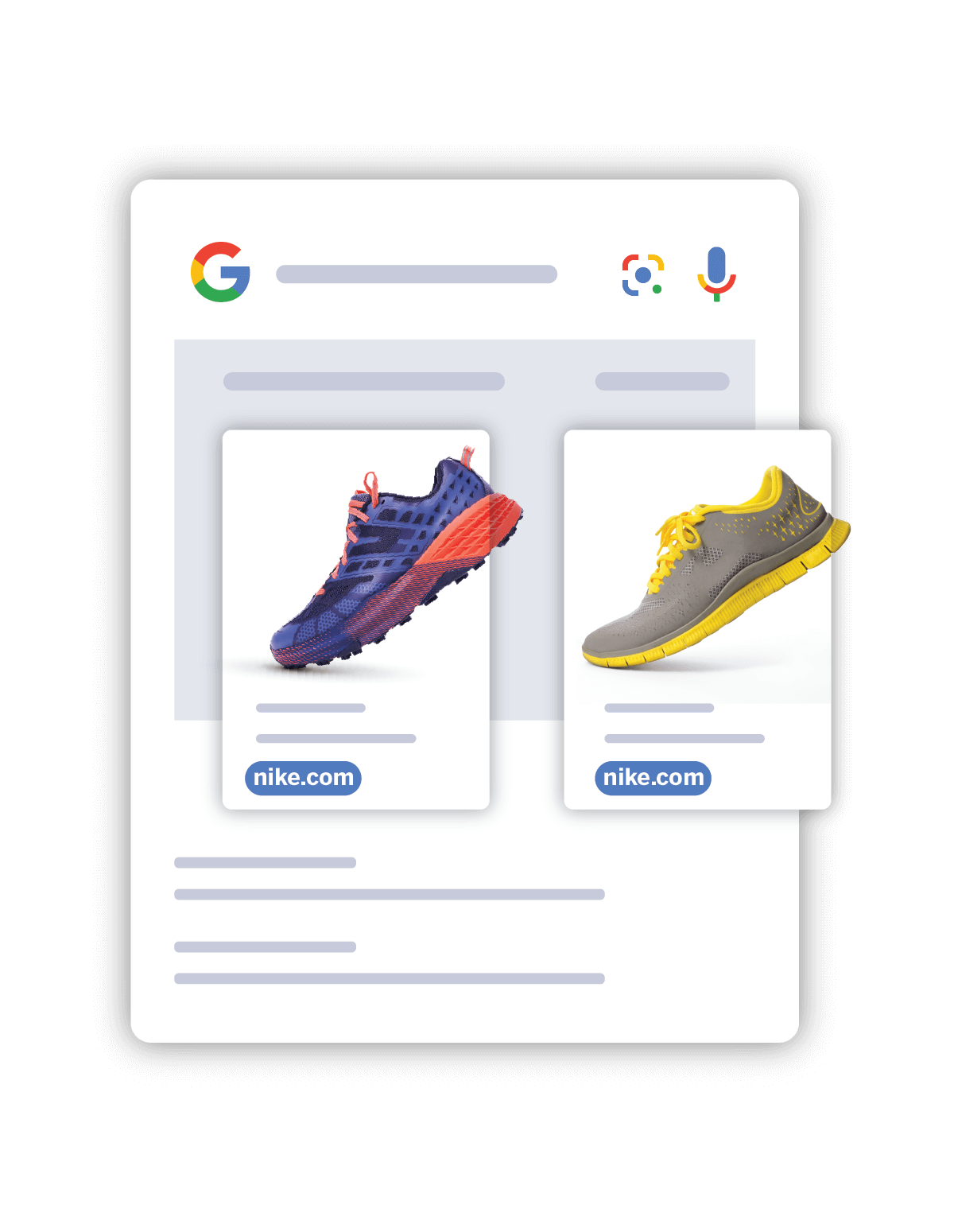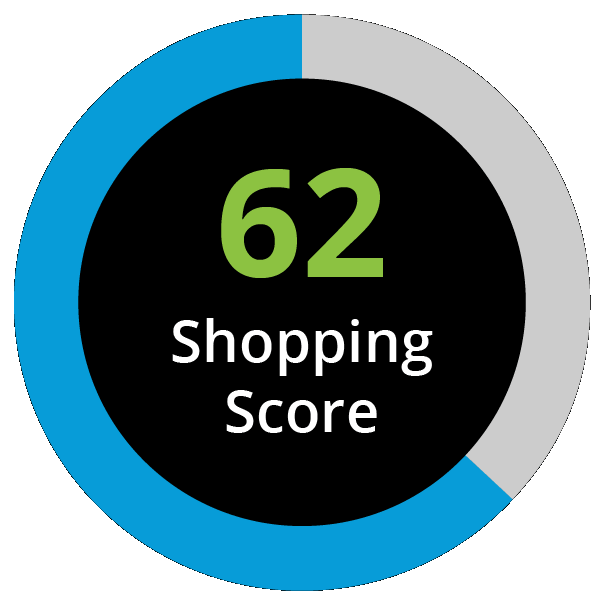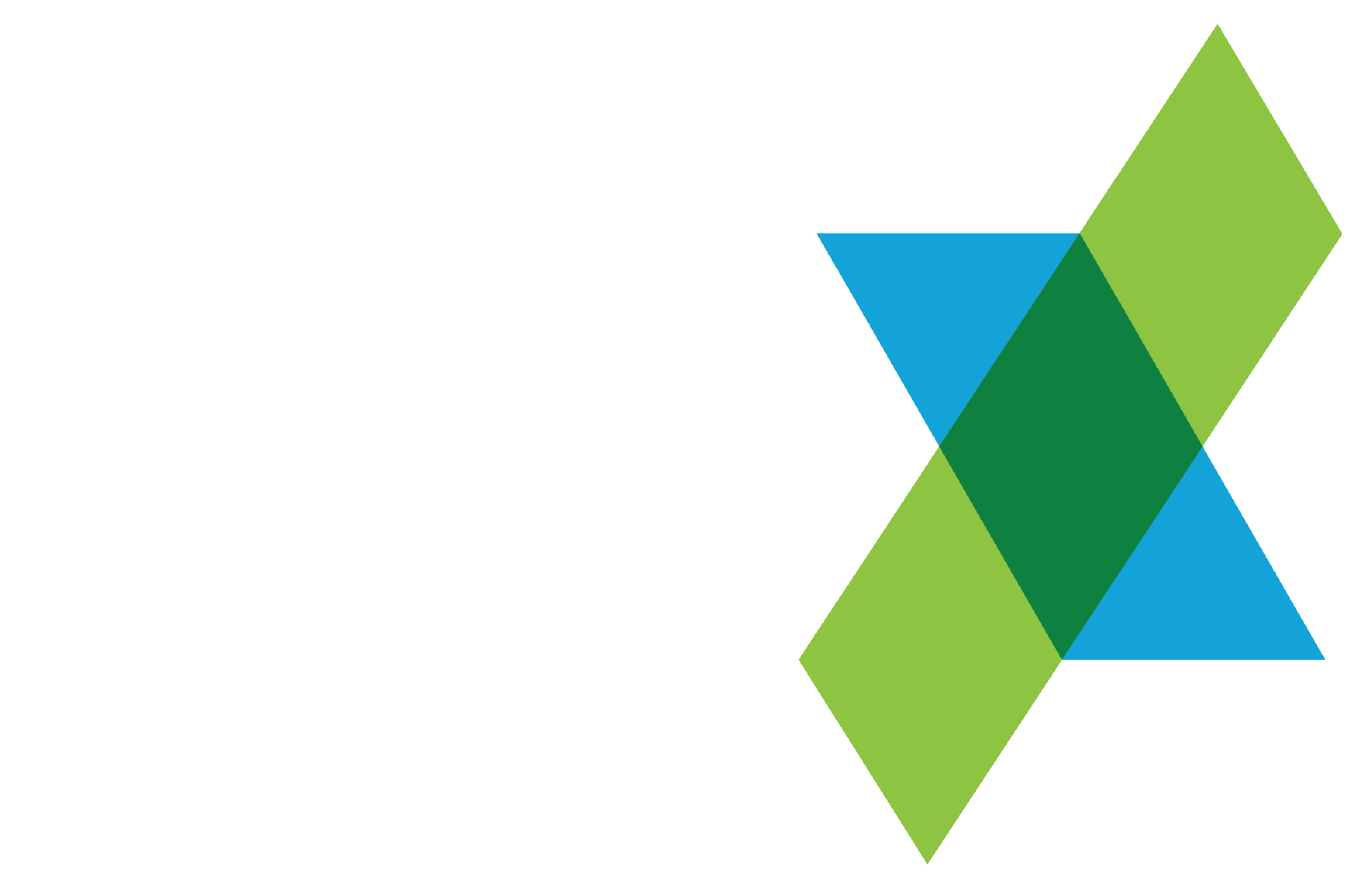 Work Smarter, Not Harder
Your Scorecard will show you precisely what's driving success so that you can better allocate your people, time and ad dollars — don't waste another penny on poor performance!
Your Scorecard Focuses on Four Critical Dimensions
Surfacing these critical data points helps you simplify success. You'll benefit from our 22 years of experience, having created growth for thousands of brands and retailers.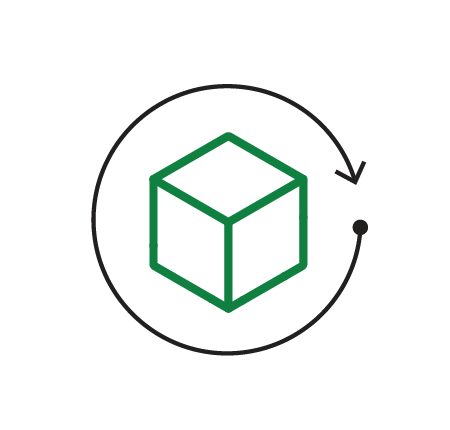 Product Performance
Ad Spend
Revenue

Which products are hidden gems that could drive significant revenue?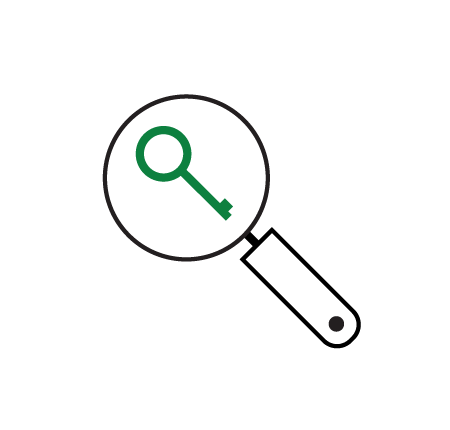 Search Performance

Which keywords are consistently crushing performance?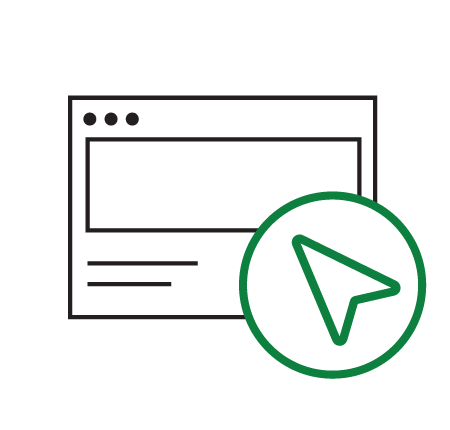 Campaign Performance

Are you allocating the right budget to the right campaigns?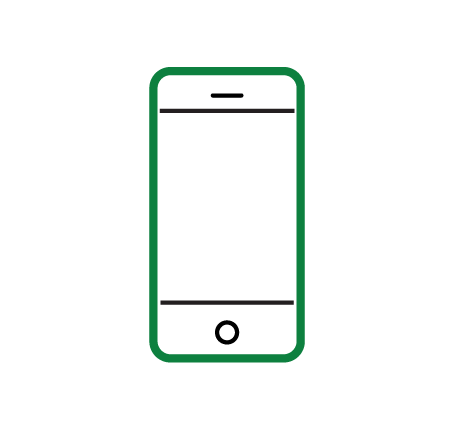 Mobile Performance

Are you capitalizing on the wave of mobile traffic?
Get the Insights You Need in Three Easy Steps
1
REQUEST
Share your email and we'll customize your report for free.
2
RECEIVE
You'll receive the report back within 24 hours.
3
DISCUSS
Have one of our execs walk you through it.
By clicking to generate your Scorecard, you are agreeing to the Scorecard Agreement. Cancel any time.
Entrusted with E-commerce Data for over Two Decades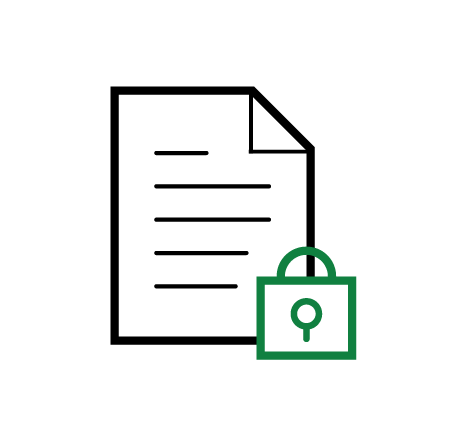 READ-ONLY
You are granting us read-only access to your Ads account only to create your Scorecard.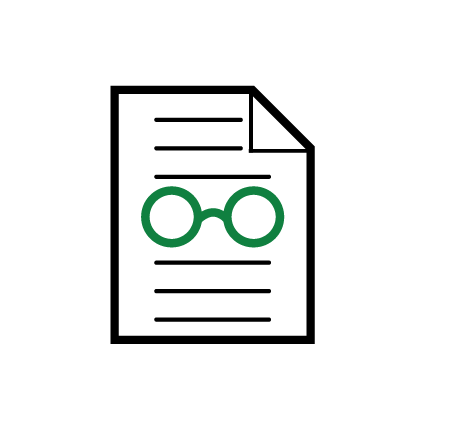 YOUR EYES ONLY
We will not share or sell your data. This Scorecard is for your eyes only!
Check out what Google and our own
Marketing Specialists think of our Scorecard and reporting: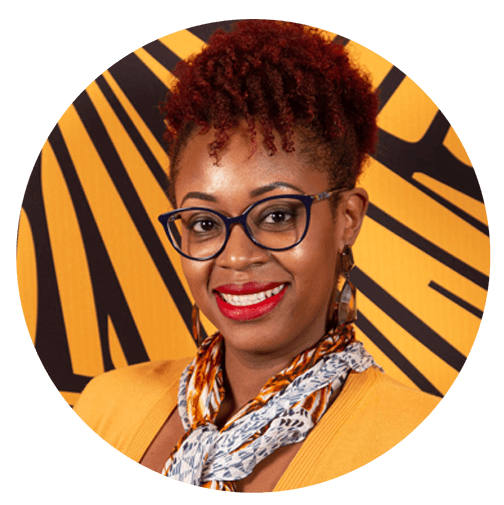 EXCLUSIVE's a premier partner for a reason — their belief that data, coupled with human intervention, problem solving, and creative ad management makes them stand apart! I'm excited that they're bringing their perspective and views on data to marketing execs with this new Scorecard! Thanks, EXCLUSIVE, for giving marketers more great tools to understand and drive Google Ads performance!
— Candace Jordan, Senior Agency Development Manager, Google

Our team has managed Google Shopping campaigns since their beginning. The specialist-built spreadsheets we launched with to analyze our clients' performance have evolved into a full technology platform that surfaces actionable insights faster. I am eager to hear what this new technology teaches you about your account and hopeful it will help enable ecommerce growth for all!
— Nolan Antonucci, Director of Strategy & Performance in Paid Advertising, EXCLUSIVE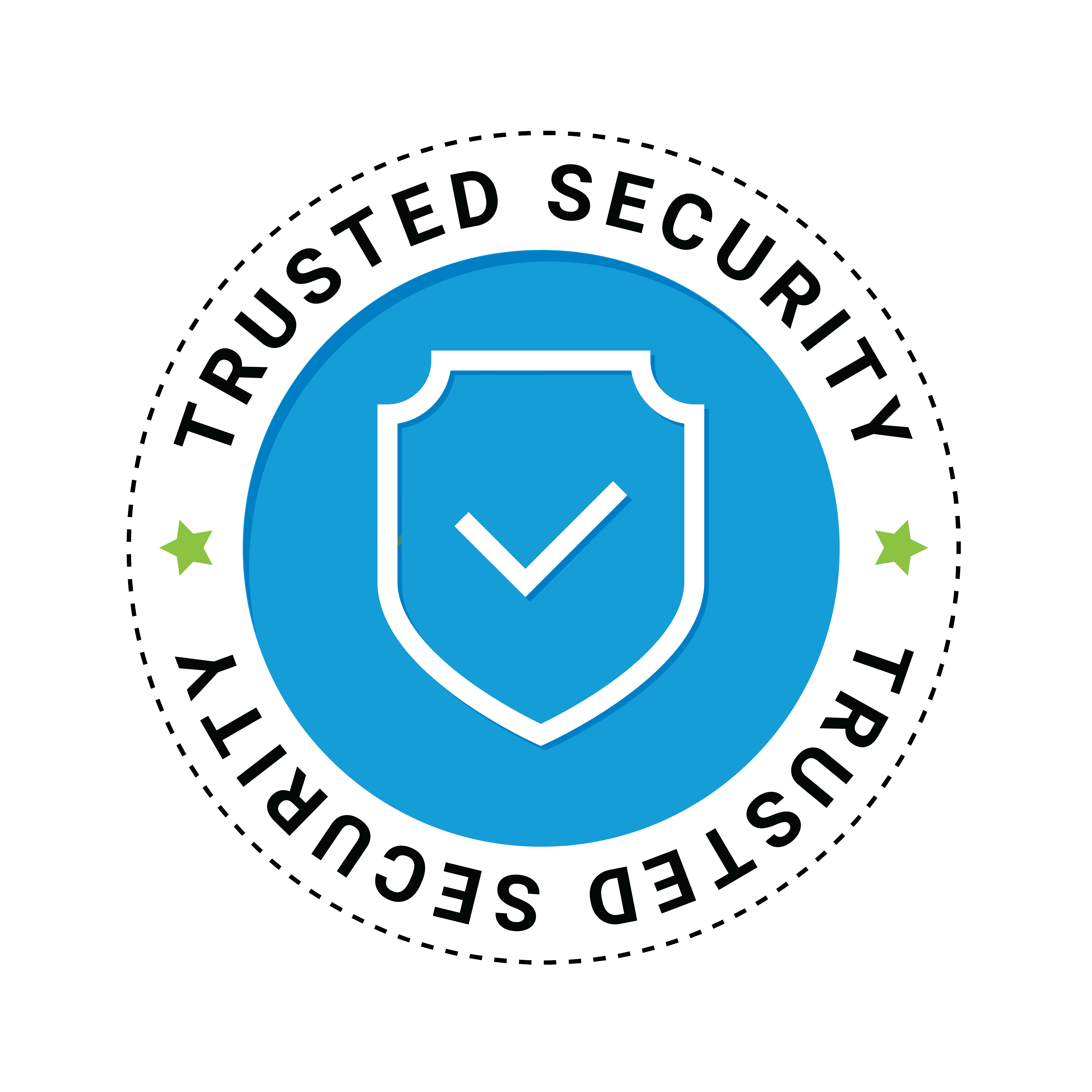 100s of Clients — Billions of Data Points
Our enterprise data warehouse and Business Insights technology collects and analyzes billions of data points daily to give clients the views they need to measure our performance and grow!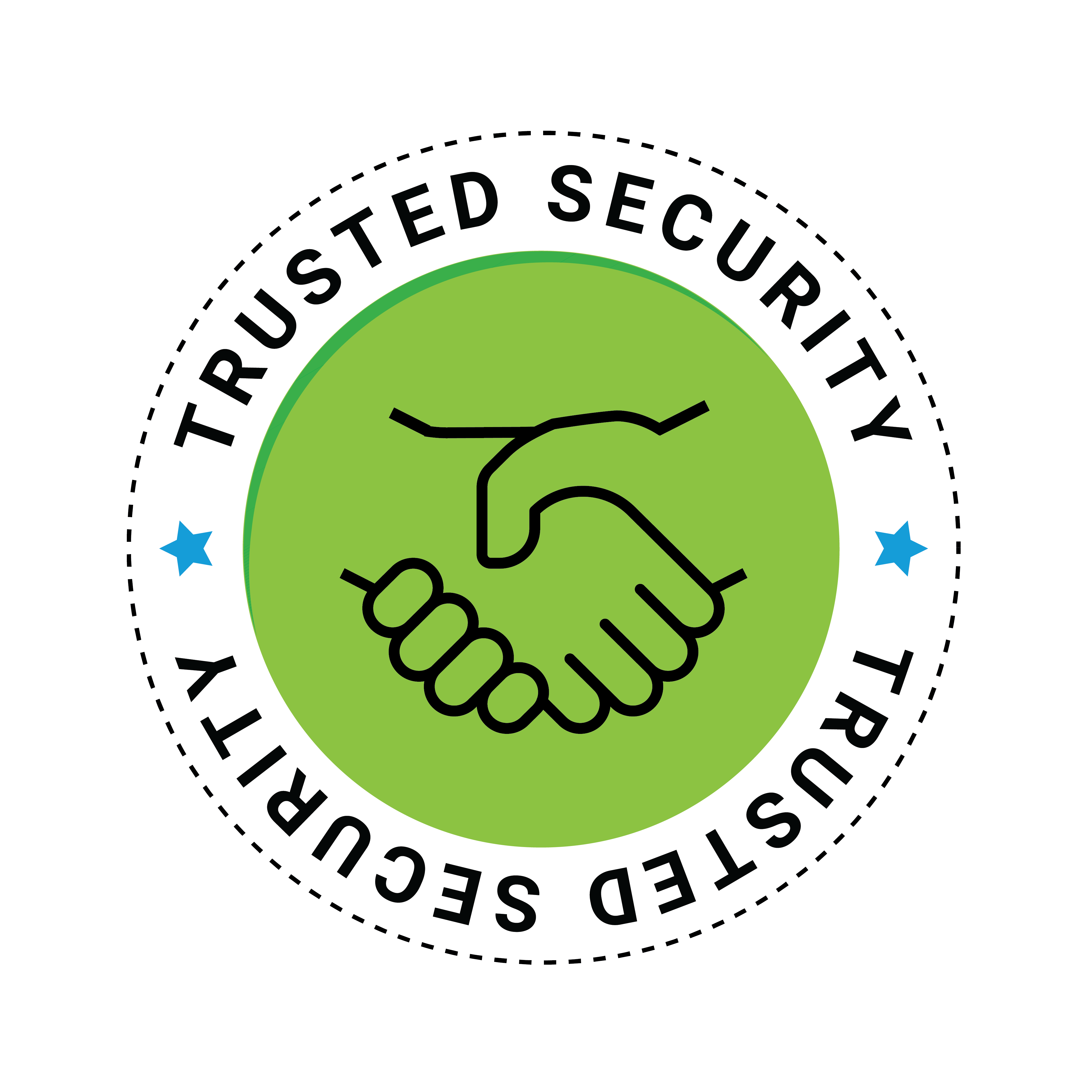 Google's Premier Partner since 2007
We helped to found the Google partner program, so our relationship is deep-rooted. We manage millions of dollars in Google ad spend and partner with Google themselves to ensure our clients get the best strategy possible.
By clicking to generate your Scorecard, you are agreeing to the Scorecard Agreement. Cancel any time.